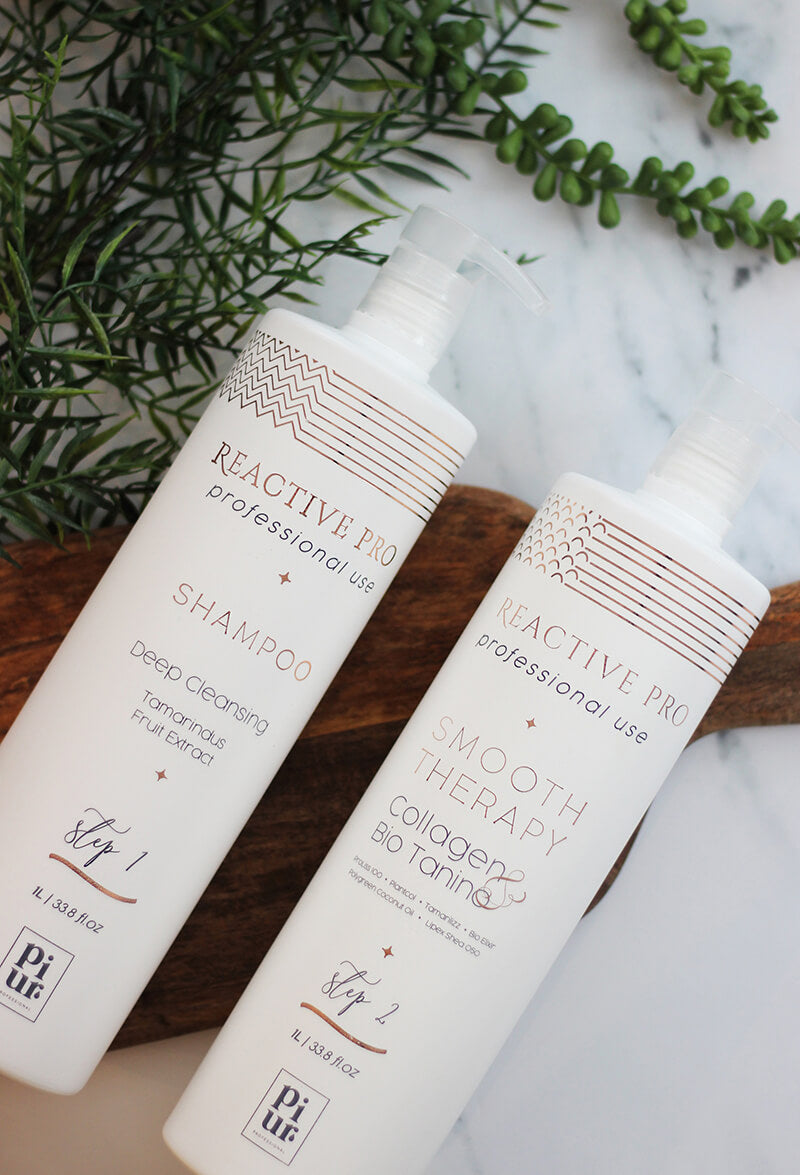 PIUR - Reactive Pro Smooth System, KIT 1L
$405.00
Use the Reactive pro shampoo as the first step to begin your transformation to strong and heathy hair. This high-tech formula prepares your hair for the collagen busting treatment by carefully opening the individual cuticles on each strand of hair. Rebuilds damaged areas, increasing shine and frizz. Promotes the deep removal of residues, preparing the hair for the full action of the volume reducer. Treatment promotes deep removal of residue, preparing hair for full action of volume reducer. A conditioning treatment that is highly hydrating, leaving your hair soft and shiny. Straightens and eliminates frizz, smoothening out any stubborn or split ends.
We supply the websites and channels you find this brands in the UK and some of the EU countries
That's why you will always find the best deals with us!
We got products for your hair and even for your salon, if you have one!
Our high end offer of PREMIUM Brazilian haircare will bring the salon standard to you and your HOME.
Send us a message and we can help you select the best products
Our team is always willing to help.